visit our office in nea moudania
GO Jobs is not just an employment agency, but an intermediary that helps you on your way to a new future, both professionally and personally. That's why we'd like to get to know you during an interview at our office. During this conversation, you can tell us all about your needs and dreams and, of course, ask additional questions.
Together, we will select a vacancy that really matches your interests. We can promise you one thing: after this interview, you will walk out of our office overjoyed.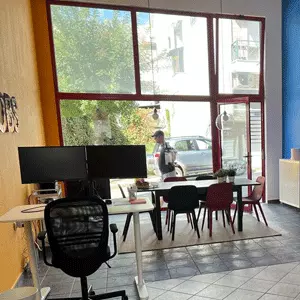 Get to know your employer
Having a good click with us is nice, but the click with your new employer is even more important. That's why we'll organize an online call between you and your future manager.
The GO Jobs team will help you prepare for this interview and we will also be present during the call. After this interview, we will let you know whether you're hired and if your new life in the Netherlands can really begin.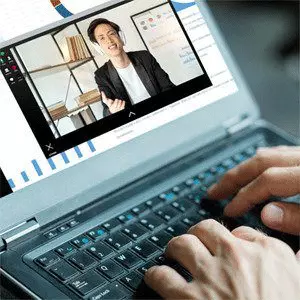 Learn more about your terms of employment
Your well-being is our top priority. That's why we only work with reliable partners. You will for example receive your paycheck and wages from our back office partner People 2.0.

Curious about People 2.0's NBBU CLA? Download it here.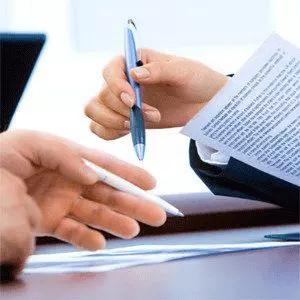 Want to now more on the successful and proven GO Jobs process?
Use the navigation following buttons to navigate though the steps of the process.