Companies we work with
Partners
your potential future employer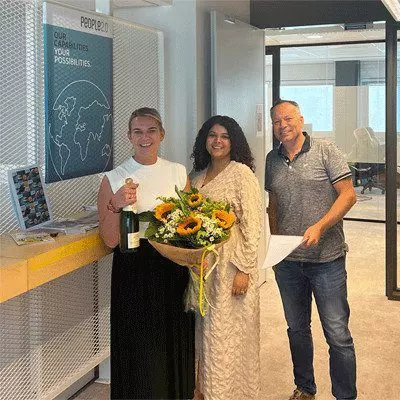 At GO Jobs, you won't end up in just any company.
We consciously choose to work with established partners and companies that can make a difference in your future. Our workplaces offer you the chance to grow and give you the opportunity to get a permanent employment contract over time.

In addition, our customers also offer the ideal workplace to learn a lot about production, logistics and engineering. Our back office partner (People 2.0) ensures correct and timely payment of your salary in accordance with the guidelines of Dutch law.