Looking for a job in the Netherlands?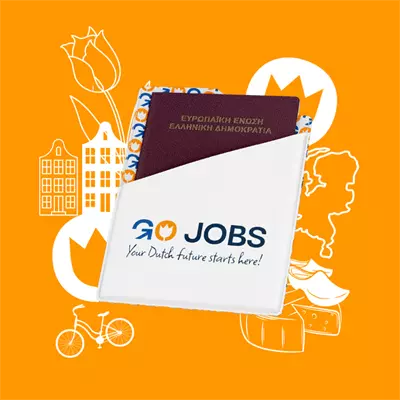 Are you looking for a flying start in the Netherlands with a job that really makes you happy? A career that perfectly matches your interests and an employer who looks beyond your experience and resume? It may sound like a dream, but it's a dream that can come true by becoming part of the GO Jobs family. Yes, that's right: a family. We're not just an employment agency, but an intermediary that helps Greeks on their way both professionally and personally. Together, we take that extra step and also help you with housing and mobility, among other things.
Fancy a great adventure? Then quickly discover the jobs in holland in production, logistics and engineering. We can't wait to meet our newest family member. Check our jobs in Holland.
You will be guided through the whole process
Are you ready for a new future in The Netherlands? Let's take the first step. Take a look
at our vacancies and apply for your dream job.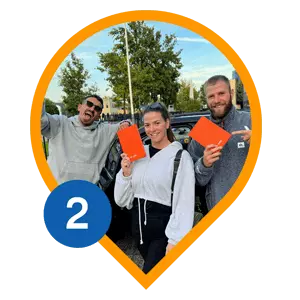 Becoming part of the GO Jobs family extends beyond finding a job. That's why we would like to invite you for a chat at our office in Nea Moudania.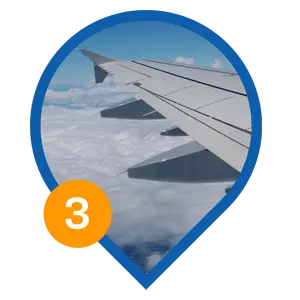 We arrange your job, housing and transportation. All you have to do is pack your bags and book your plane ticket.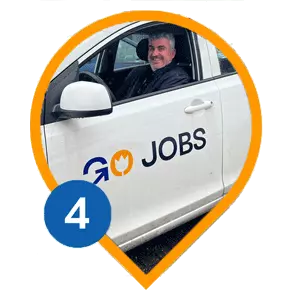 GO start your future in The Netherlands. We give you a warm welcome and remain available for help after your arrival.
GO follow us on social media
Our GO Jobs members are undoubtedly our biggest inspiration. That's why we also like to highlight them online. On our social media pages, you will also find a taste of the Dutch culture, behind-the-scenes images, new vacancies, but above all: you will discover how much fun we have together!

Let's get social!
Thanks to GO Jobs, I got an amazing job in The Netherlands that pays well and where I get a proper contract. And that's not all! GO Jobs also lets me live in a beautiful house that I get to share with 2 other people from Greece. We each have our own room and share the communal spaces like the big yard.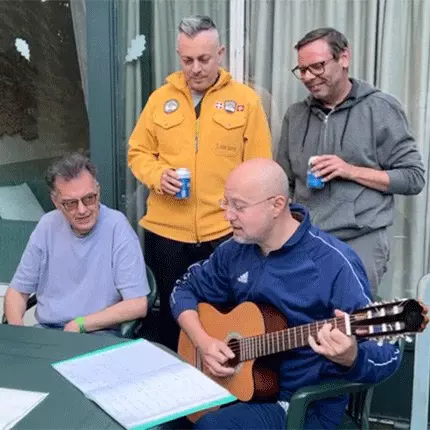 Get To know us
If we had to describe our team in one sentence, we would choose "what you see is what you get". We have a no- nonsense approach and always do what we promise. Like real Dutch people, we wear our hearts on our sleeves. This honesty combined with our interest in candidates allows us to look beyond education and experience to guide you to a job that really matches your interests.

Curious about our team in the Netherlands and Greece?